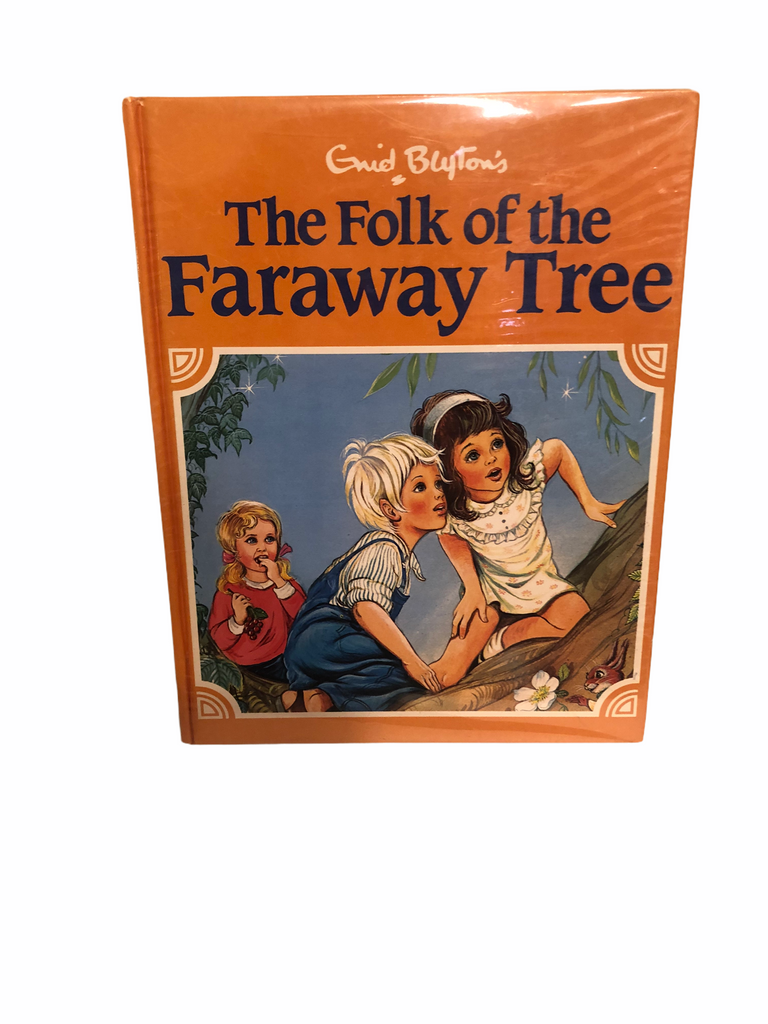 The Folk of the Faraway Tree - Timeless Tales
The Folk of the Faraway Tree - Timeless Tales
Read me...love me...again.  Timeless Tales and Treasures brings you a selected range of quality preloved books.  All  books have been chosen for their excellent condition and quality.  You will find here some books that are vintage or no longer published. All good books deserve to be re loved.
Gnid Blytons - The Folk of the Faraway Tree
Large sized hard cover beautifully illustrated.